Featured Virtual Reality Games: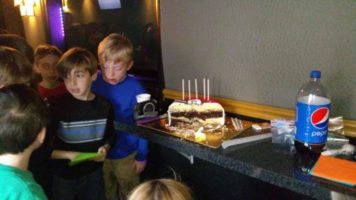 What Is This Package About?
This Is a 2-Hour Virtual Reality Birthday Celebration Party package that is meant for a small group of friends (NOT TO EXCEED 5 PEOPLE)
The purpose of the package is to celebrate your child's life with their 4 closest friends while playing some fun Virtual Reality (VR)  games.
What Comes With The Package?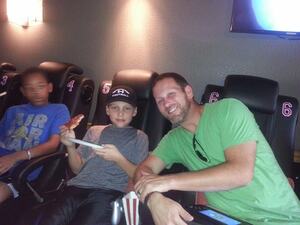 The First 45 to 60 minutes each of the (5) kids will have their own state of the art Virtual Reality (VR) Headset, and each person will navigate through all (4) adventures.
The second half of the party is filled with a birthday celebration & recognition, food, dancing and more video game playing.
1) The entire 2-hour experience with food & celebration comes complete with:
A Personalized Grand Entrance
Birthday Cake for (5)
Ice Cream Cups for (5)
Unlimited Popcorn & Drinks
Tear-Jerker Video
2) The entire 2-hour experience with NO FOOD  comes complete with:
A Personalized Grand Entrance
Tear-Jerker Video
What's Included In The Package:
This Party Is Designed For Your Child + (4) Other Friends
(

5

) Virtual Reality Headset & Controllers
(

5

) Sanitary Hair-nets & Face masks
(

15 Minute

) Setup & Walk Through
(

45 to 60 Minute

) Virtual Reality Mission Playing
(

60 Minutes

) Food/ Dancing / Celebration/ Tear – Jerker Video
Why Do This?
This is a one of a kind combination of a unique VR experiences that most kids will never have. Plus this is a celebration of your child's life, and their accomplishments.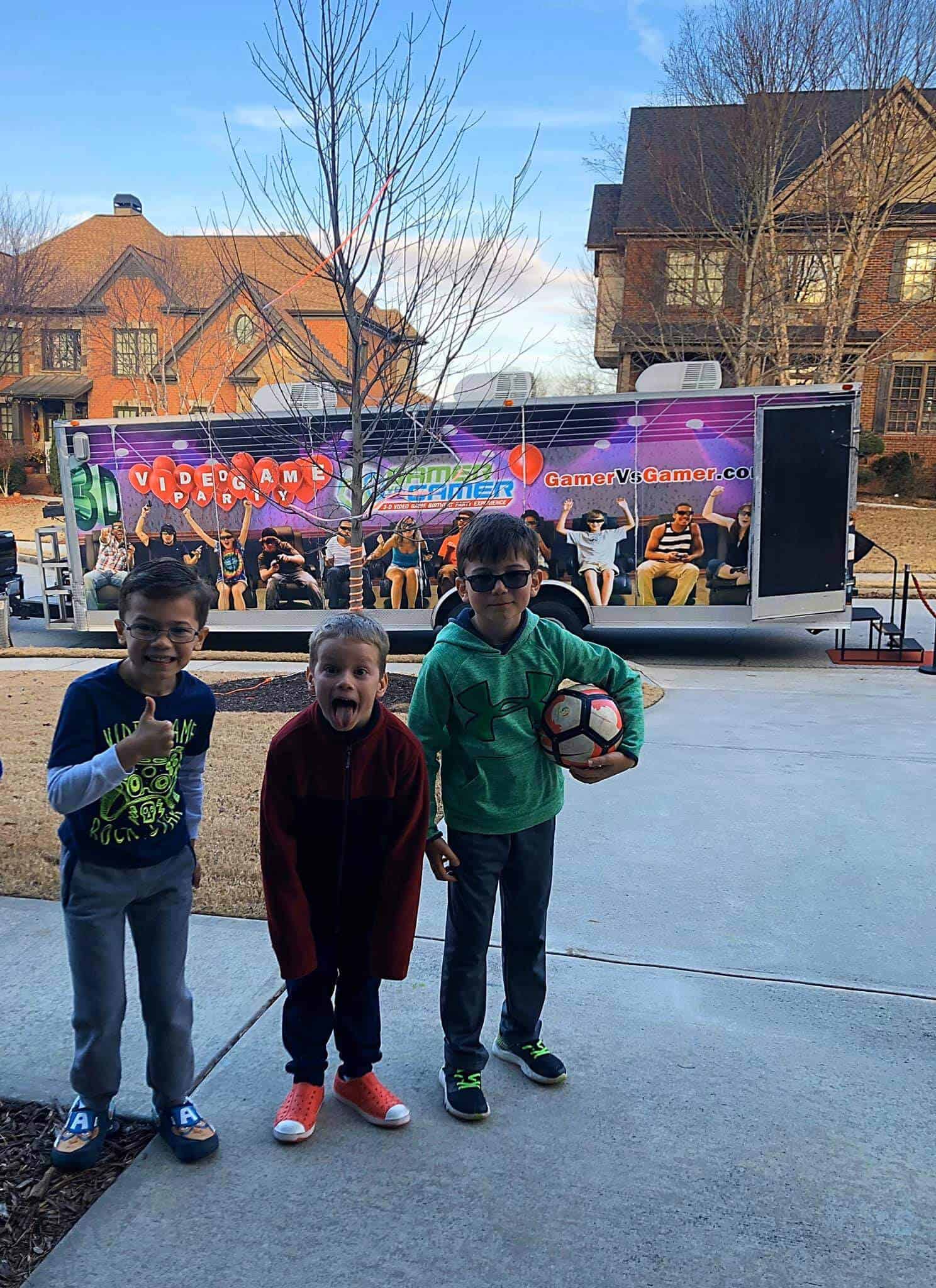 If your child and their friends love playing games like Call Of Duty, or Fortnite then this party package will be a cool way for all of them to bond over fun and cool experiences that they will talk about for the rest of their friendship.
Where Does The Party Take Place?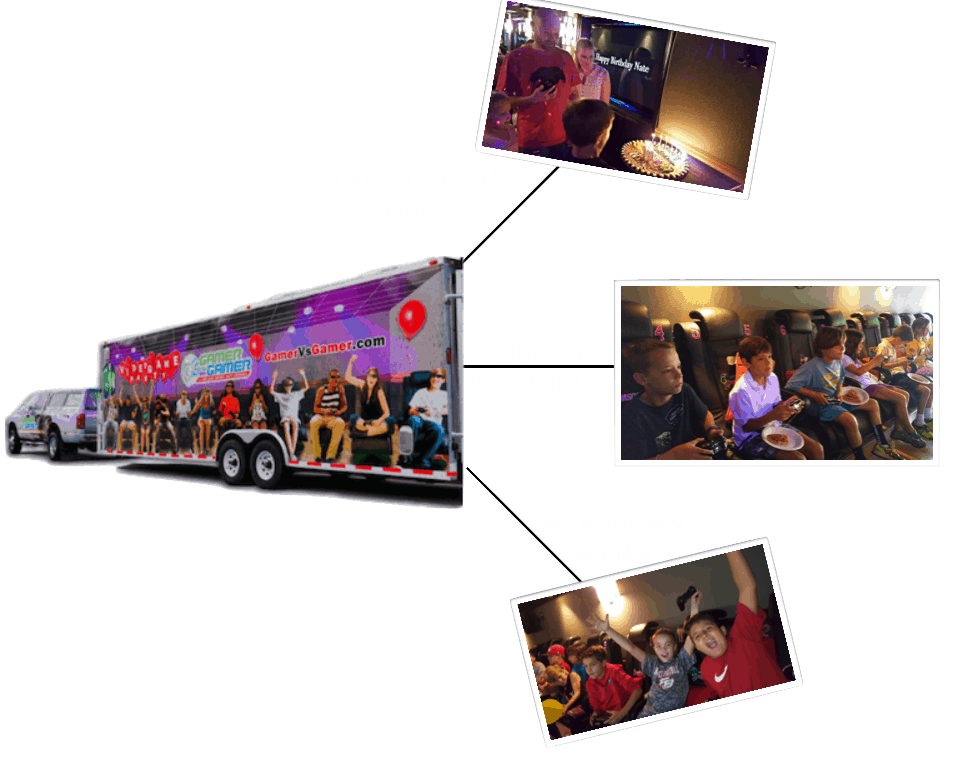 The entire party and VR Experience will happen inside the 30ft VIP style and climate controlled Gamer vs Gamer Celebration Trailer, which will be parked outside of your home or business.
What Days Do You Host These Party's?
This unique Birthday Package Is Only Available Monday –Tuesday– Wednesday and Thursday ONLY After School.